The originality of photographs in the digital age
Contexte
Discussion avec Ana Andrijevic à l'occasion de l'évènement « At the Bar: Talks on Artists' Rights » à Zürich.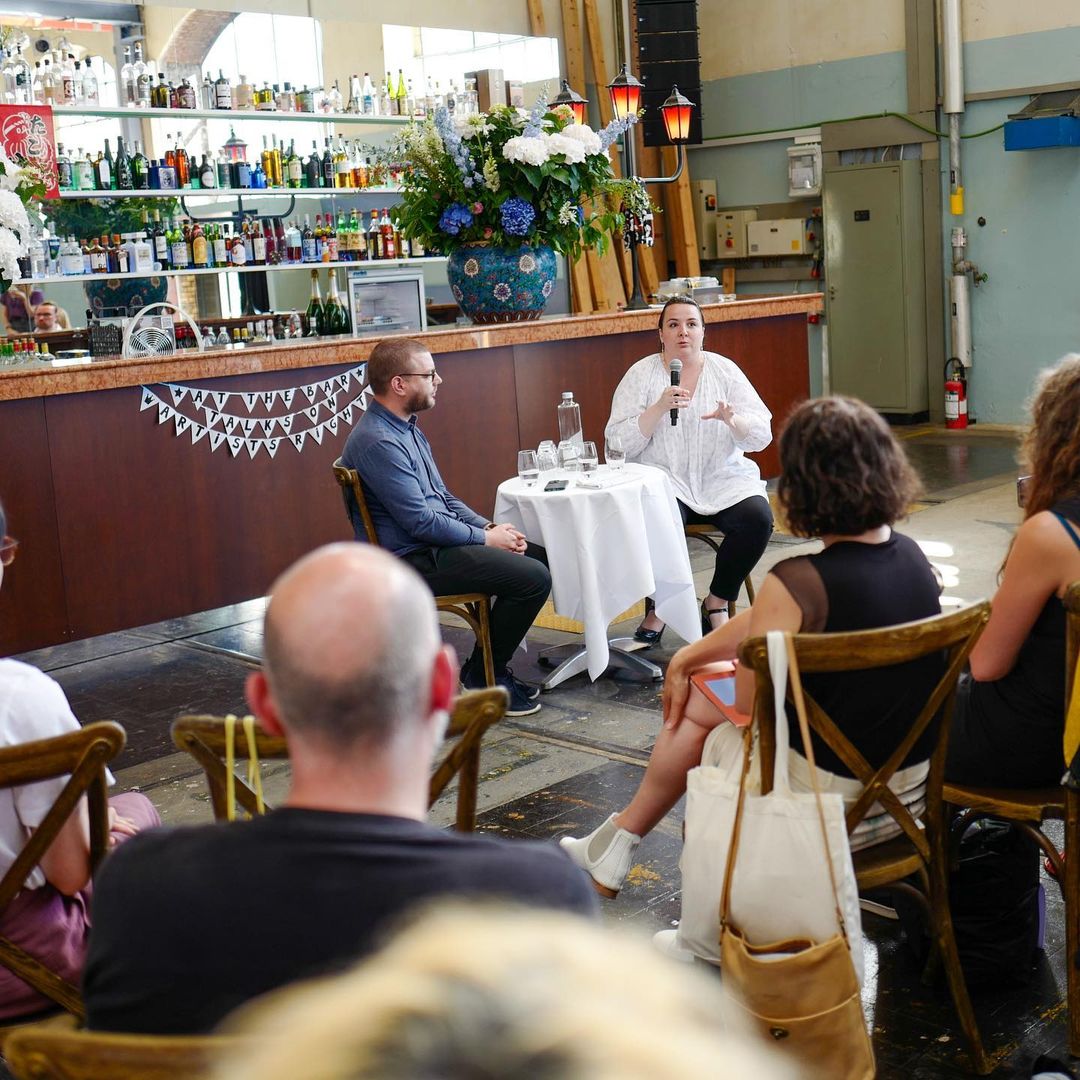 We are pleased to invite you to our upcoming event « At the Bar: Talks on Artists' Rights » on Saturday 11 June 2022 at 4 pm during the Zurich Art Weekend.
Artists are at the core of the art world and yet often lack guidance on legal questions that can help structure their creative process. From managing relationships with dealers and gallerists, to questioning the originality of works in the digital age, but also navigating exhibitions, art professionals are faced with a variety of issues which could influence their artistic development in the long run.
For the second time, the Association for Rights in the Arts is bringing together artists and legal practitioners in an intimate setting to talk about these issues.
Program
4.00pm – 4.05pm: Welcome drink & Opening remarks
4.05pm – 4.30pm

 

: Lawyer Irina Tarsis & Artist Franziska Furter will discuss "Artist-dealer relationships: contracts & other tips"
4.30pm – 4.55pm

 

: PhD Candidate Ana Andrijevic & Professor Anthony Masure will discuss "The originality of photographs in the digital age"
4.55pm – 5.20pm

 

: Lawyer Cornelia Mattig & Artist Damien Juillard will discuss "Navigating exhibitions as a young artist"
5.20pm – 5.35pm

 

: Discussion & Closing remarks
5.35pm – 6pm

 

: Open bar